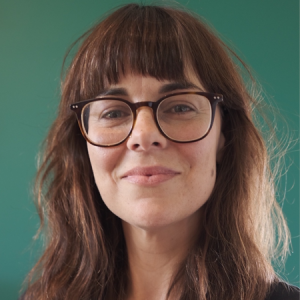 Celeste is a Social Worker with 15 years' experience supporting people and communities in the Northern Rivers region and beyond.
Celeste has a diverse range of experience that has shaped her practice. She has worked across multiple sectors, including housing and homelessness, community services, aged care, disability support, education, and government. Celeste has built strong relationships across community and sectors, vital to supporting people and helping to navigate systems.
Her practice has involved supporting individuals and families, group work and community development. From frontline service delivery, program development and evaluation, community advocacy, policy and systems change work, Celeste brings wide-ranging knowledge and experience to her practice.
Celeste operates from a person-centred and strength-based perspective, underpinned by a strong belief in social justice and the need to create better systems to support community. She is dedicated to supporting individuals, families, and communities to thrive.
0424 264 426
celeste.harris@jeder.com.au
Northern NSW