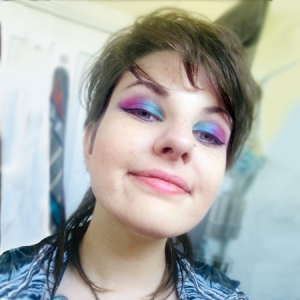 Steph is an enthusiastic young woman, passionate about human rights and empowering individuals to express themselves. She is an advocate for social justice issues and enjoys helping people learn more about themselves, discovering what options they might have for a better future.
Steph is currently studying a Diploma of Community Services, which aligns her passion for rights and social justice with her love of connecting with people. Her study gives her a way to apply this passion by working alongside people as a Roving Listener.
Steph is also a musician and songwriter who believes that music opens an avenue for people to be more deeply connected, opening doorways and crossing language barriers. She uses songwriting to express her observations of life, stories of success and challenging moments.
0487 333 741
steph@jeder.com.au
Bendigo, VIC