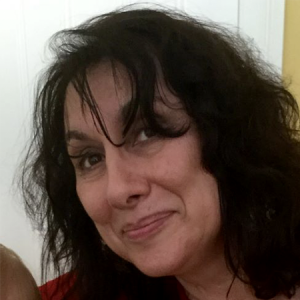 Yvonne is passionate about social justice and that people have every opportunity to be involved and included in their community. She has been employed as everything ranging from a grass roots worker up to General Manager level, in her career.
She has worked in human services for over 30 years. She has worked primarily in disability services and has managed two Organisations and has been in senior management for the bulk of this time. Her work has ranged from working in Day Centres, accommodation services and respite programmes including centre-based respite.
She has vast experience in funding submissions, has worked with populations of people with complex needs and has supported carers/ parents, in their caring role.
Yvonne is an energetic, collaborative and positive professional and possesses formal qualifications in Special Education, Case Management and Disability Work.
She very much enjoys travelling overseas -she has lived in UK and Switzerland and is a tri national -holding Australian, Cypriot and Swiss nationality.
0421 915 604
yvonne.matsas@jeder.com.au
Blue Mountains, NSW