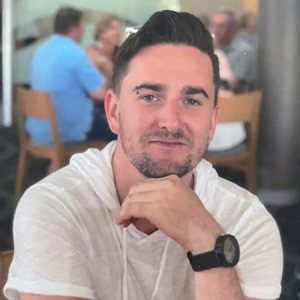 I live in the New England area of NSW and have a background in Hairdressing, health administration and Junior Medical Officer management.
I breed cavoodles and am happiest when i have a house full of puppies.
My decision to join the Jeder Institute was largely based on my love of being part of peoples journeys and getting to help and empower people to achieve their goals.
0422 161 215
kaeleen.hunter@jeder.com.au
Sunshine Coast Cooroy, QLD