Tess Pollard
Jeder Collective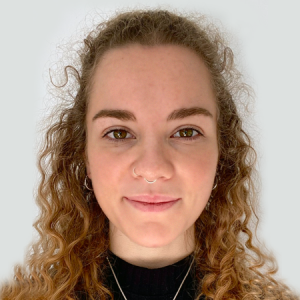 Behaviour Support Practitioner
Tess has always been committed to serving others, with the outlook of assisting and supporting one to improve both their physical and mental wellbeing, by utilising person-centred care. This has taken numerous forms over Tess's working life, ranging from human resource consulting, caring for children in out of home care programs, to presently providing positive behaviour support to NDIS participants.
Tess has completed a Bachelor and Honours in Psychological Science and is currently enrolled in a Masters program within the same discipline. Tess is a registered Provisional Psychologist, Crisis Preventing Institute Instructor, and has formal training in mindfulness meditation. She is focused and passionate about working with children, however, has experience working with people of all ages. Her services offer a level of compassion, diligence, empathy and efficiency that allows Tess to support people to the best of her ability.
Tess is originally from Melbourne, but has called the Northern Rivers home for more than 8 years. Aside from advocating for NDIS participants and ensuring the effective implementation of positive behaviour support strategies, Tess is extremely passionate about the environment, permaculture gardening, music, art, drinking coffee, and exercise.
0491 950 145
tess.pollard@jeder.com.au
Northern Rivers, NSW