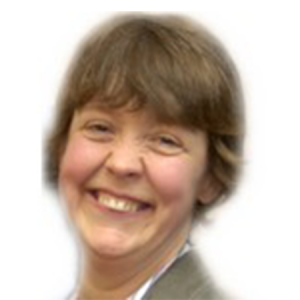 EQuality Training Partners
Director
I am a facilitator, writer and researcher. I have worked with teams across the UK, Canada and Australia for over fifteen years. I help professionals build their knowledge by sharing my expertise and my experience in matters of equality, inclusive practice and leadership. Through conversation, texts and active intervention I have supported people to transform their ways of working in order to address inequality both operationally and strategically. I have supported practitioners to develop a deeper understanding of ethical development and social justice, in order to serve their community more respectfully. I strive to bring enthusiasm, innovation and humour to the learning environment, as I am told that it is my relationship with professionals that has had most impact on their attitude. In order to respond to my clients needs, my time is spent writing books, developing learning tools and creating programmes. Having completed an MA Learning and Development, I look forward to completing my Ph.D researching accountability and human rights.
Having worked in the equality field for years I can share the theory, however it is the way that I illustrate it through my personal story that people claimed is 'attitude changing'.
Having been denied the right to participate in education as a younger person, I always value an opportunity to learn. Furthermore, having faced discrimination from an early age I think I have a personal understanding of the issues faced by many individuals from marginalised groups. I see my professional role as responding to other people's inquiry.
I grew up in France, which taught me to enjoy lively conversation and be tough in the face of adversity. These early years instilled a spirit of transformation that has helped me be resilient despite hardship.I pride myself on excellent relationships with clients, many of whom return year after year and speak of me fondly.
+44 7737 925 573
eqt@btinternet.com
West Yorkshire, United Kingdom