Victor Tyler
Jeder Collective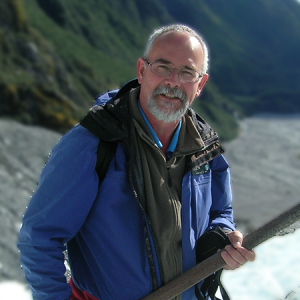 Support Coordination, Behaviour Support Practitioner & Trainer
I am an educator and trainer I established and managed a tertiary college known as "Art and Pottery School". I established a primary and secondary school" Fern Valley Montessori School" I am a current Director of "Kieran and Matt's Place Ltd' a not for profit that manages a group home that uses self-management principles and focuses on Person Centered Practice and active support to achieve goals and outcomes.
I am a trainer in systems. I use I-CAN Facilitator Training; Trainer qualifications for DES Disability Employment Service as an inductor of DES program to new employee; Personal Outcome Measures (POM's) with focus interviews and have trained all new staff entering services in IT systems. Systems include, human resources, rostering, and finance and case management.
I have been heavily engaged in Business Development during the startup of the NDIS in trial sites in Newcastle, and the ACT and was actively involved in developing programs that could work under the NDIS. Transitioning many existing group programs into individual support programs that better fit individualized service requirements of the NDIS.
I have worked in senior roles in disability Services. I am passionate about Montessori Method and use these principles in teaching and the delivery of service.
I have completed the Masters of Health Science (Developmental Disability) with The University of Sydney with major studies in Mental Health and Disability. I have experience in preparing Behaviour Support Plans and Support Coordination and client assessment to enable a good life and to reduce restrictive practice. I have a passion for inclusion of people who are marginalized. Empowering and enabling community has been a major driver throughout my life journey.
0450 017 853
vic.tyler@jeder.com.au
Northern Sydney, NSW