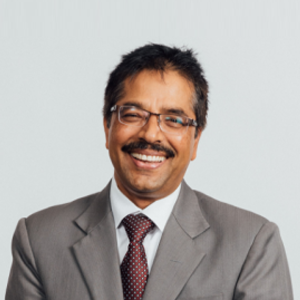 Om Dhungel is a consultant, trainer and a mentor. He is a practitioner of Strength-Based Approach to refugee settlement and community engagement and also operates as a Strategic Connector assisting governments, corporations and NFPs to develop meaningful cross-sectoral collaboration.
A Fellow of the Australian Institute of Company Directors, Om is currently a Director on the Board of Asylum Seeker Centre, a Member of NSW Police Multicultural Advisory Council and has served on the Boards of Settlement Services International (SSI), SydWest Multicultural Services and MTC Australia in the recent past.
The founding President and currently a senior member of the Association of Bhutanese in Australia (ABA) Sydney, Om is a recipient of 2017 University of Technology Sydney (UTS) International Alumni Award and 2016 Community Service Lifetime Achievement Award amongst many other accomplishments. Further info: www.omdhungel.com.
om.dhungel01@gmail.com
0417 065 142