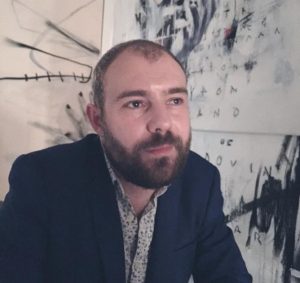 I have a passion for community and always have, this is why I do the work I do, facilitating ABDC training, workshops and strategic planning. I have spent the last 14 years working in local government and the not for profit sector creating the conditions for government and organisations to walk along side community to strengthen outcomes across Australia and the UK.
My roles have been varied and included working in organisations that create conditions for organisational, system and personal change. Including those that work in the social housing, homelessness, mental health, family domestic violence and disability spaces.
I continue to volunteer in community to bring about change, and always have since being 10 years old. Over the years I have a sat on numerous boards that work with health consumers, LGBTQIA+ Refugees and Asylum Seekers, community development and community facility management. I have also been the founding member of a not for profit tacking issues of health inequality in the UK and more recently founding member of Rainbow on the Reef, an organisation, that creates social connection, advocacy, training and events for LGBTQIA+ community in Gladstone.
From my grassroots roots voluntary work to my previous leadership positions, the golden thread has always build on recognising the strengths, assets and opportunities communities already have to bring about the change they want.
0472 511 921
lee.griffiths@jeder.com.au
Brisbane, QLD