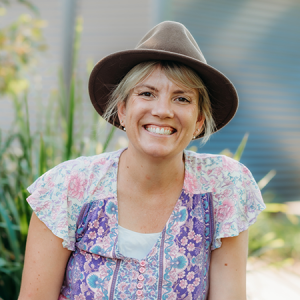 Behaviour Support Practitioner
Natalie lives on the Sunshine Coast Queensland and has completed a Bachelor of Social Work and Masters of Social Work by Research. Natalie has over 12 years experience across non-government, government, private and university settings.
Over the years Natalie has spent time working in remote communities in North Queensland, with families and children, working across prisons in South East Queensland, in Child Safety and Disability Services. One of Natalie's passions is Animals and Nature, which informed her Masters of Social Work by research and continues to inform her practice today.
0401 188 456
natalie.menyweather@jeder.com.au
Sunshine Coast, QLD