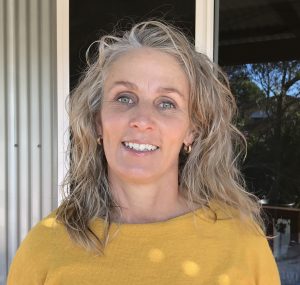 Behaviour Support Practitioner
My name is Pennie Eddy, and I am a Behaviour Support Practitioner with the Jeder Institute. My formal education involves a Bachelor of Psychology with Honors and a PhD.
My knowledge is varied and wide ranging and includes experience working with the following:
• Ages from 5 years right up to people in their 60's
• Individuals living with a disability
• Mental health
• Trauma
• Young people living in out of home care
• Forensic clients involved in the criminal justice system
• Complex clients with co-morbid presentations
• Restrictive practices and the active reduction of them
• Significant behaviours of concern
• Non-verbal clients
I have extensive experience with Functional Behavioural Assessments and writing Behaviour Support Plans (interim and comprehensive).
I am a mother of 4, have worked as a support worker and been a foster carer, so I have significant life experience and understanding to bring to my role.
I'm a strong advocate when needed and enjoy working in teams to assist the people I support to improve their lives and reach their goals. I embrace a strength based, person centered approach to achieve the best outcomes possible.
Advocating and empowering disadvantaged, minority and marginalised demographics is a particular passion of mine and has been a prominent feature throughout my life.
0490 699 670
pennie.eddy@jeder.com.au
Albury, NSW