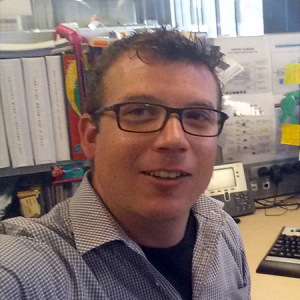 Jason has worked as a case manager/caseworker, project officer, and manager throughout Western NSW since 1998, including in the non government and government community service sectors. This includes supporting youth, families, people with a disability and communities.
For the past 10 years, he has enjoyed working in the disability sector, particularly with people from rural and remote locations, individuals with complex support needs and building productive teams. Jason is committed to supporting individuals, families and communities using a strength and person centred focus drawing upon the individual or collective assets, especially from a rural and remote perspective.
Jason enjoys spending time outdoors in rural NSW, usually around a waterway with his jet ski not far away or with people enjoying a good conversation. He also loves to travel abroad and is excited to meet new people and experience new adventures. People often describe Jason as energetic, focussed, determined, knowledgeable, practical and logical.
0431 127 651
jason.emmins@jeder.com.au
Wagga Wagga, NSW