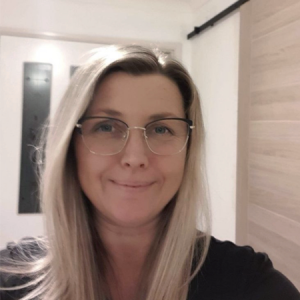 My current role as a case manager on the together home program combines my 15 years' experience working in both the government and non-government sector alongside individuals with complex health vulnerabilities.
I have worked as a support worker, project manager, Newcastle based local area coordinator, case worker/case manager in a diverse range of fields spanning mental health, child and adolescent health and welfare, family violence advocacy, substance use and for the last ten years primarily in disability support.
A lifelong learner, I am currently completing a Bachelor of Social work honours and a diploma of counselling.
0422 466 776
jody.pool@jeder.com.au
Hunter, NSW