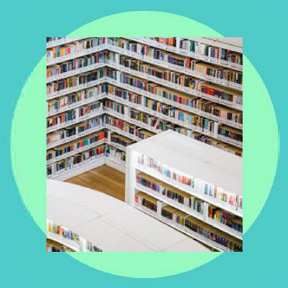 Learning Focused
We all have gifts to share & when we teach & learn from each other, we all thrive!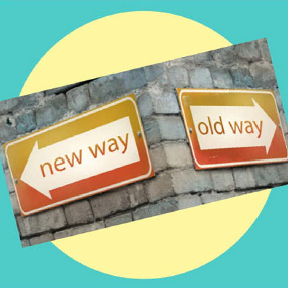 Strengths Focus
Building on the strengths of individuals, communities & organisations supports growth!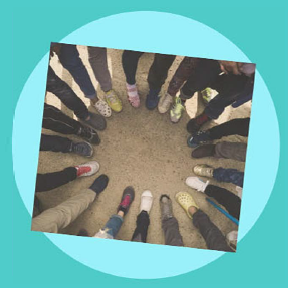 Togetherness
All means all! When we intentionally come together, we are stronger it wiser!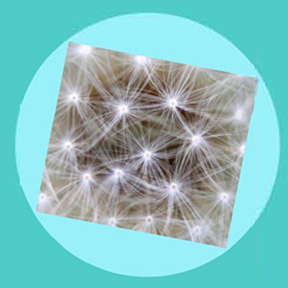 Gift Sharing
A gift is not a gift until it is given! We all have talents, skills & passions to enrich our communities!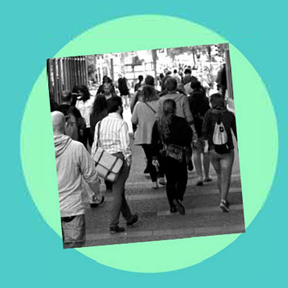 Unique Views
Each person has unique perspectives, opinions & world views to actively learn and explore about differences!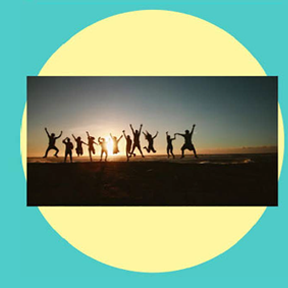 The Answer
Whatever the issue, community is always the answer!
— Margaret Wheatley