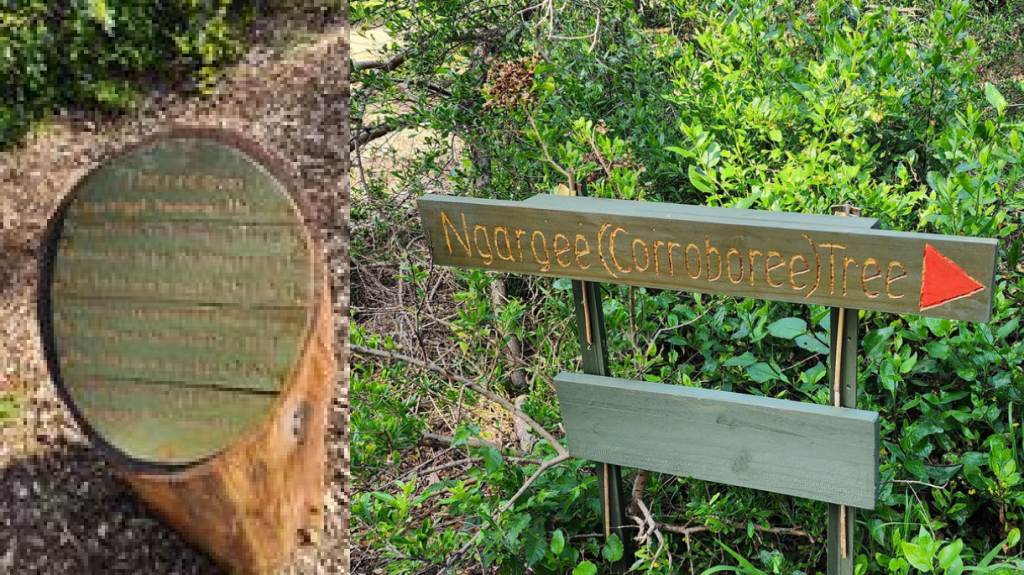 Jeder Institute's Annual Gathering
Ellora, St Kilda, Victoria
10th and 11th of Nov 2022
Calling Question: How do we reconnect and rediscover the essence of our Jeder culture?
Your Hosts
Your Hosting Team was Tess Pollard, Dee Brooks, Vic Tyler, Natalie Menyweather, Fran (Francisco) de Paula, Kaeleen Hunter, Kate Johnstone and Margaret Henville
Your Strategic Planning sessions were facilitated by Michelle Dunscombe and Jason Emmins
30 Members, including our wonderful "IT guy" Chris, arrived by plans and cars from 4 different states to attend this year's Gathering face to face! It was an unusual year for accommodation, due to the late cancellations of other venues and the need to book something urgently so, for the first time we stayed at a traditional hotel in St Kilda, Victoria.
Members were invited to self-organise their breakfasts and dinners, apart from the Celebration Dinner, which was held on Dee's rooftop boasting incredible views of Melbourne and Port Phillip Bay with many members taking advantage of the pool and BBQ amenities and Kaeleen sent a package of goodies from Qld as her contribution when she was not able to attend!
For our main lunches, morning, and afternoon teas we were well looked after by Patrick and his team from Ellora https://www.ellora.com.au who ensured we did not go hungry!
Unfortunatley, the Wi-Fi at Ellora was not great and even though we tried to link a few other members in, the idea was abandoned after multiple attempts!