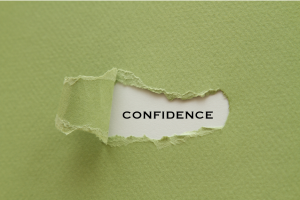 By Kate Johnstone
Many times when on-boarding a new participant we go through the checklist of forms, without too much thought or reflection – they're just what we need. But are they? And can you actually be impacting on a person's rights by asking them to fill in every single form?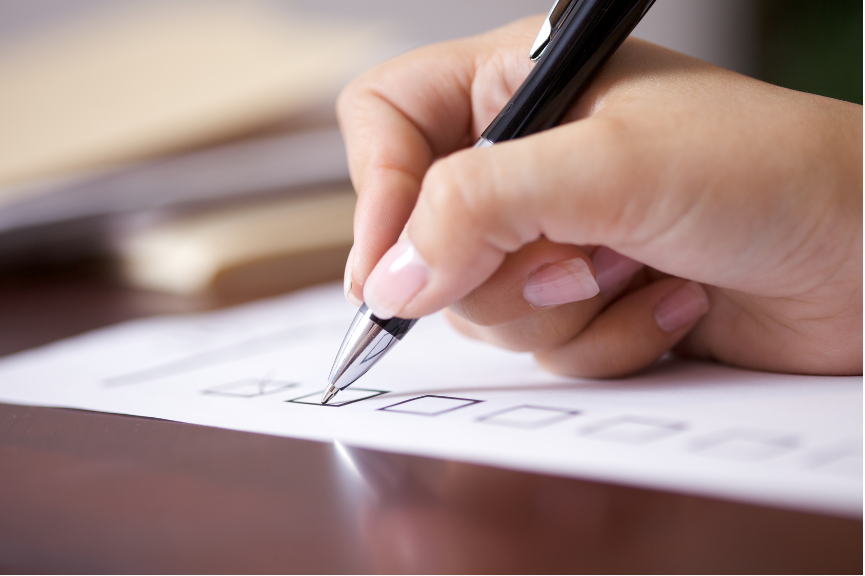 The United Nations Convention on the Rights of Persons with Disability, also known as the UNCRPD, was developed in 2008, and ratified by Australia and a number of other countries. It followed decades of work advocating and promoting to change society's attitudes and approaches towards people with disability.
The origin and historical development of the word 'Disability' from the 1940's is "incapacity in the eyes of the law". Article 12 from the UNCRPD is in direct contradiction of this notion. In fact, it is the article that describes a person with disability as having "Equal recognition in the eyes of the law". Simply put, it means that people living with disability should be making their own choices – sound familiar? It should … the NDIS is built on a foundation of Choice and Control.
The Third Party to Act form is giving consent for a third party to act on a person's behalf. It is the form used when you want to give your consent to another person or an organisation (third party) to do things for you with the NDIS. There are several tick boxes that can be checked, and the form gives consent for the nominated person to change anything from address details, to banking details to an entire plan review.
So, how about Supported decision making as an option?
Supported decision making is when one person (a supporter) gives another person (a decision maker) the tools and support they need to participate in decision making about their own life. It isn't the same as having a person make decisions on behalf of another person.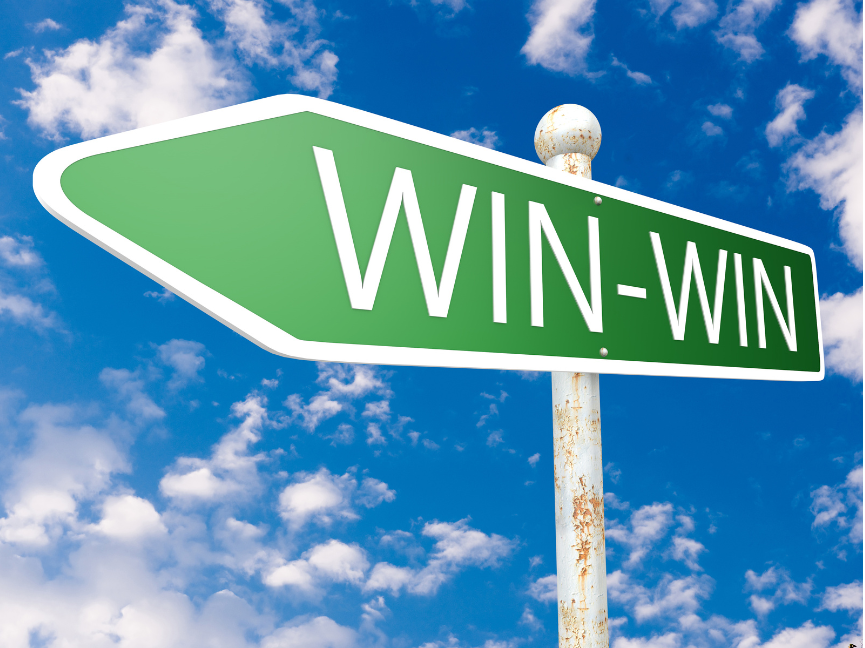 Supported decision making can help build a person's capacity in decision making and develop the confidence to decide more for themselves in the future. Win, win!
It would be great to see us all have a look at the people we are supporting and see if we can facilitate more support in decision making. Anyone who communicates (everyone communicates!) can make a decision, they just need to be surrounded by the right type of people.
… Next on the Agenda – The Office of Public Advocates!