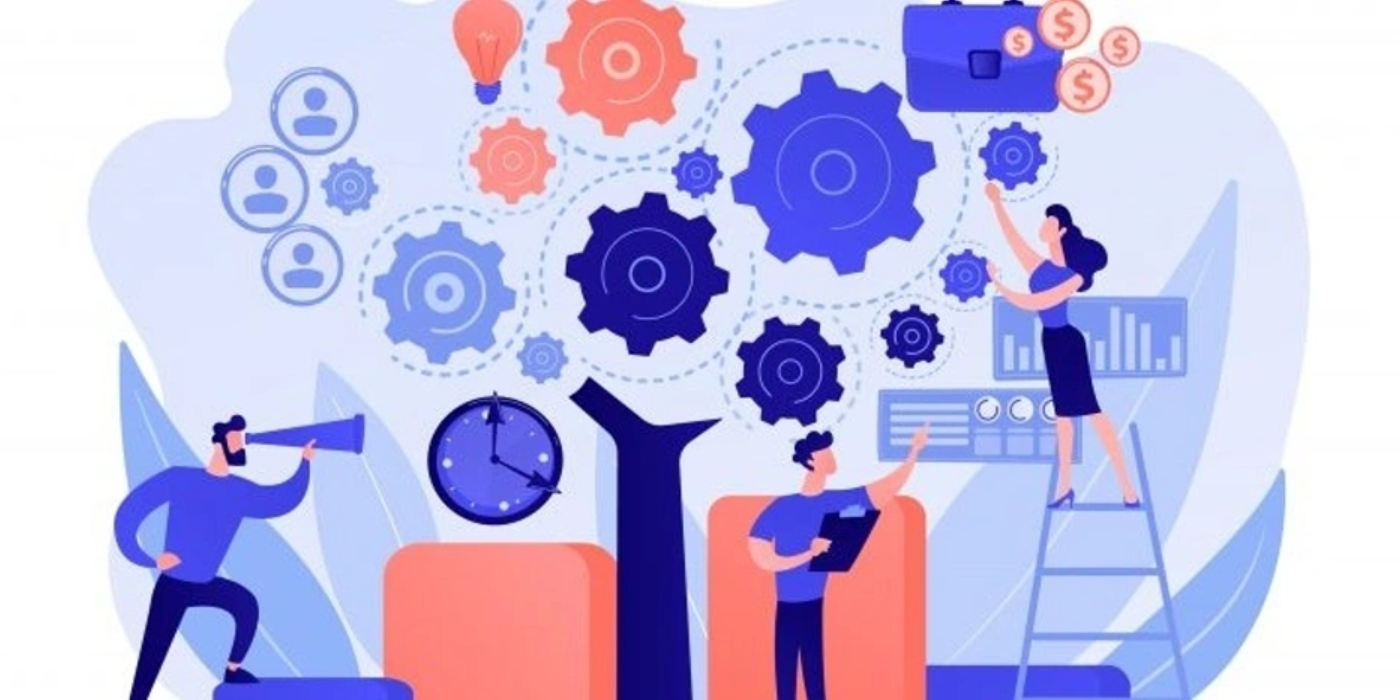 Measuring What Matters! workshop – 22nd & 23rd March 2023
Are you curious how we keep people at the centre of measurement and evaluation?
Families Tasmania invites you to come together to explore and understand if we are making a difference?
This participatory 2 day immersive community training event will be facilitated by Fiona Miller and Beth Stockton from the Jeder Institute.
Measuring what matters! Is anyone better off? More than just another training opportunity.
How do we know our community work is making a difference and if anyone is truly better off as a result? This is an opportunity to learn and share in new ways of working to co-create action in our communities.
RBA and ABCD are complementary processes. RBA starts with the ends we want for our children, families and communities and works backward to the means that will get us there. ABCD provides a robust way of looking at means to get us there.

Mark Friedman
Who is this for?
Anyone & everyone who wants to explore the power of collective creativity, intelligence & collaboration with each other & within their communities.
Business leaders, social entrepreneurs, community & not for profit leaders, community organisers and their teams
Next generation leaders and other young people, Department leaders, policy officers & program managers.
Come together to strengthen and grow our networks
Explore how we can build stronger collaboration across our communities
Share stories of success and challenge
Celebrate our unique, local approach to innovation
Teach and learn from each other using participatory methods
Discover new ways of working
What will we explore, learn & practice?
THE WHAT:
Participants will experience how to blend Asset Based Community Development (ABCD) with other practices and processes and practically apply a range of tools & skills to:
Focus on assets and strengths rather than deficiencies
Discover ways to blend methodologies
Apply strengths-based monitoring and evaluation
Build effective partnership strategies
Increase confidence in hosting group work
Form powerful enquiries and proposals
Explore group dynamics and decision-making
THE WHY:
Many of the challenges faced by individuals and communities require transformational change and achievable measuring and reporting tools. This can only be achieved by focusing on and understanding the gifts and strengths within individuals and organisations and measurement methodologies which respond to this way of working, and value qualitative and quantitative data.
THE HOW:
Participants will learn ways to weave, embed and sustain the practices and principles of ABCD and RBA through a participatory 2 day workshop. During this training we explore:
Asset Based Community Development
Empowerment Evaluation
Participatory evaluation
Results Based Accountability™ (RBA) framework
Tools and techniques to measure the social impact of local initiatives.
We will show you how to:
  understand and identify strengths-based approaches
  move from dialogue to action
  create a bespoke measuring framework that is relevant to your organisation
  apply the practices in your environments
  discover ways to address complex challenges via innovative solutions
If the prices are still beyond your capacity, please talk to us! Send an email to Fiona and let's have a conversation! fiona.miller@jeder.com.au
Accessibility Information
Refunds are available 7 days prior to the event.