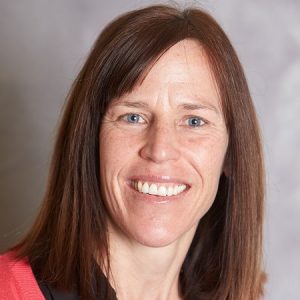 Beth Stockton works with community led initiatives, non-government organisations and all tiers of government to collaborate, evaluate and innovate to achieve community driven outcomes. She is passionate about social justice and community driven change. As a specialist in impact measurement, she works with organisations and communities to measure and use data to embed a culture of curiosity, learning and improvement with a focus on purpose.
Her specialties include participatory evaluation & social innovation, advocacy & community driven systems change, multi-stakeholder & community engagement, strategic planning and facilitation.
She uses an adaptive approach to support social change with community at the centre, identify impact, embed evaluation and improvement processes, identify and build partnerships beyond the obvious stakeholders and build capabilities to progress change beyond her involvement.
0412 801 804
beth.stockton@jeder.com.au
Sydney, NSW