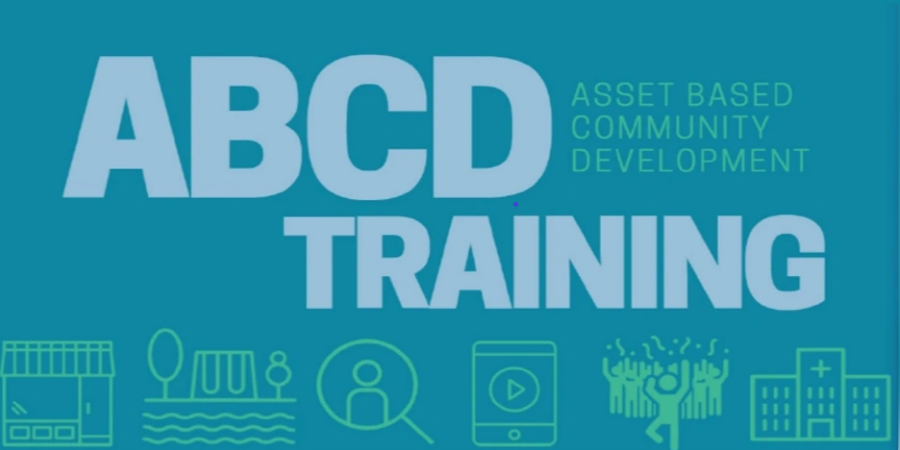 Introduction to Asset Based Community Development (ABCD) – 3 x 4 hour sessions
Thursday 2nd, Thursday 9th and Thursday 16th, March from 6:00 pm to 9:00 pm AEDT
Jeder Institute is excited to be offering an Introduction to Asset Based Community Development workshop. This workshop will be focusing on how to utilise ABCD skills while working with our communities.
"Every single person has skills, abilities and gifts". John McKnight
This training is interactive and participatory, where you get to use the tools and resources which you are learning about. These tools and resources can be used directly with the communities who you work with.
The training is hosted over 3 sessions – 6:00pm to 9:00pm (Melbourne/Sydney/Hobart)
Thursday 2nd March
Thursday 9th March
Thursday 16th March
Connecting people to community and seeing them as a part of a community is vital for people to have a voice and to create a sense of belonging. ABCD is a powerful approach to community engagement and development that focuses on abilities and potential, rather than problems and deficits by discovering the resources that are already present in a community.
By building relationships and creating the space for opportunities to emerge, community members become powerful and are more in control of their own decision making. The key principles will demonstrate how ABCD ensures an inclusive community process and participants will leave the workshop with practical tools to assist communities to help themselves and others discover and mobilise community strengths.
Drawing on the experience of both the participants and the facilitator, participants will leave our workshops with practical tools, skills and ideas on how to:
Discover what's strong not what's wrong
Place community at the centre of local decision making
Activate individual and community participation
Build on community leadership
Strengthen local connection & relationships
This training is endorsed by ABCD Asia Pacific
"Please contact us if cost is a barrier to your participation"
Steph Bitter is an enthusiastic young woman, passionate about human rights and empowering individuals to express themselves. She is an advocate for social justice issues and enjoys helping people learn more about themselves, discovering what options they might have for a better future.
Fiona Miller is a creative conduit and passionate about seeing people and communities explore and collaborate on all things local, getting people to the same table and sharing skills and knowledge. The ABCD principles and practices underpin all of her work and she continues to be educated while educating. Conversations matter and by connecting conversations, amazing things can happen. Graphic Harvesting to capture and tell telling stories that last is a skill she loves to share.
Lee Griffiths – I have a passion for community and always have, this is why I do the work I do, facilitating ABDC training, workshops and strategic planning. I have spent the last 14 years working in local government and the not for profit sector creating the conditions for government and organisations to walk along side community to strengthen outcomes across Australia and the UK.
From my grassroots roots voluntary work to my previous leadership positions, the golden thread has always build on recognising the strengths, assets and opportunities communities already have to bring about the change they want.
Accessibility Information
Refunds are available up to 1 day prior to the event.