When the world seems so confusing & uncertain it's time for community to support each other. Here are a few tips to build relationships and solidarity in your community.
SHOP LOCAL
Avoid unnecessary travel and support local businesses. Help keep local businesses open.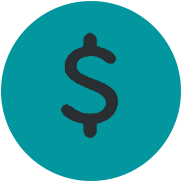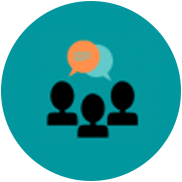 CHECK IN WITH YOUR NEIGHBOURS
Create a neighborhood phone tree or Facebook group so you can check in and support each other.
LEND A HAND
Offer to help out a neighbor or local group particular if they are self isolating or unwell. You can leave groceries or your special dish at the door.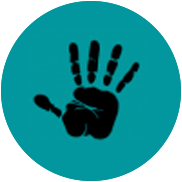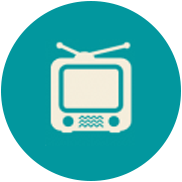 GET CREATIVE
Start respectful online conversations, games or activities in your community. Decorate your windows, sing from the front door or watch sport together online. this is a great time to build relationships.
THINK OF OTHERS
Not everyone has the support of family & friends or resources in the community. Consider how you can help others.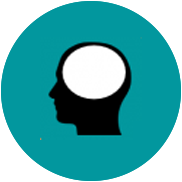 Prevention is better than a cure. Please practice good hygiene & stay home if you are unwell.