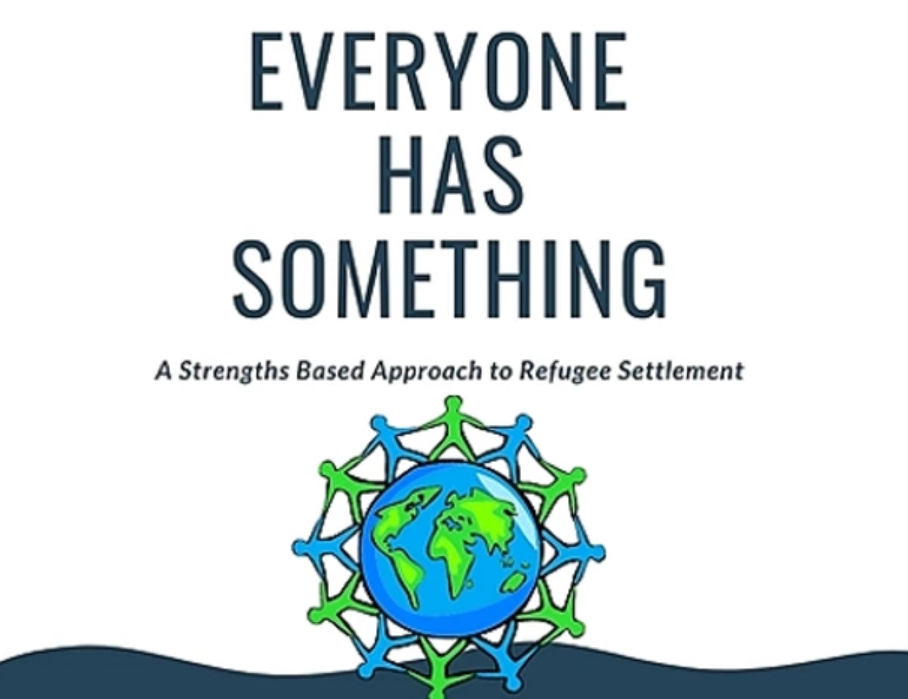 ONLINE – Everyone Has Something: A Strengths Based Approach to Refugee Settlement
Many of the current challenges faced by individuals and communities, such as refugees and migrants, require transformational change through thinking differently about how we help those in need! How does a strengths based approach build communities from the inside out by tapping into the gifts and strengths of everyone?
"Every single person has skills, abilities and gifts" — John McKnight
Join us on this journey of discovery, together with someone with lived refugee experience, during this 5 hours interactive workshop which will introduce participants to strengths based approaches, including a range of asset-based community development (ABCD) practices and processes.
Online Participation Fees:
$180 + GST per person
$90.00 per person – Volunteers
$30.00 per person – Young people (12 – 26 years)
We aim to make our sessions financially available to everyone, please contact us if money is a barrier.
Zoom details will be emailed to you upon registration
Mural board link will be given upon commencement of each session
Your Facilitators:
Dee Brooks is an Intentional Nomad who has traveled and worked in over 20 countries. Through her down-to-earth style, Dee brings people together in dynamic ways to realise and engage the full potential of their networks and communities. Over 20 years, her work has inspired people at hundreds of events and workshops worldwide where she offers community engagement and development training and also provides professional co-design, facilitation and keynote addresses for conferences, forums and events. Dee's background is in youth work, community-based research and community-university outreach and she is a firm believer in the power of tapping into the collective wisdom of a community to strengthen and build on what's already there.
Om Dhunge combines his professional expertise and rich lived experience together with his cross-sectoral and cross-disciplinary experience to help shift thinking and create the momentum for change. Om is a consultant, trainer and a mentor as well as a practitioner of Strength-Based Approach to refugee settlement and community engagement. Om is passionate about helping individuals and organisations in exploring and unleashing their full potential. His lived refugee experience and active leadership in the community as well as with service providers puts him in a unique position to assist those involved in human service design and delivery including refugee support work.
Fiona Miller is a creative conduit who is passionate about people and communities. She believes that exploring opportunities to collaborate by building relationships, having conversations that matter and looking through different lenses, expands opportunities. As an ABCD practitioner, facilitator and graphic harvester Fiona supports efforts to make great places and participate in community led projects that are sustainable. Fiona's background includes community development, creative and visual arts, early years, education, bushfire recovery, community houses, community gardens and more.
Accessibility Information
Refunds are available 1 day prior to the event.