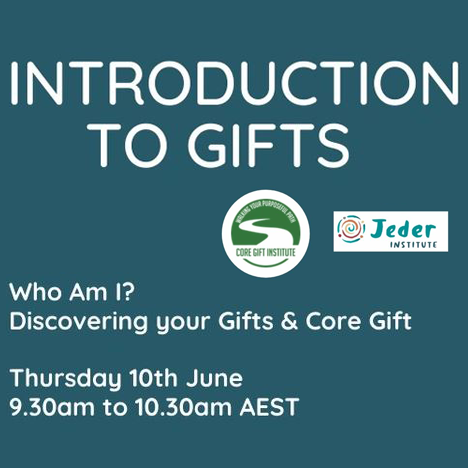 ONLINE – Introduction to Gifts
Join this introduction session to hear about Gifts and how being in tune with your personal Gifts can support future direction or help to try to understand your past.
Cultures around the world believed that your gifts are at the core of who you are, although sometimes they are so obvious they are hard for us to see! When we make decisions in life based on our gifts, we can find more meaning in our life, motivation to learn and grow, and a sense of "doing what we're supposed to be doing."
During this session, we'll make some distinctions between gifts and other kinds of abilities, give participants an opportunity to talk with others about their learnings about gifts, and answer questions people frequently have when the topic of gifts comes up for discussion.