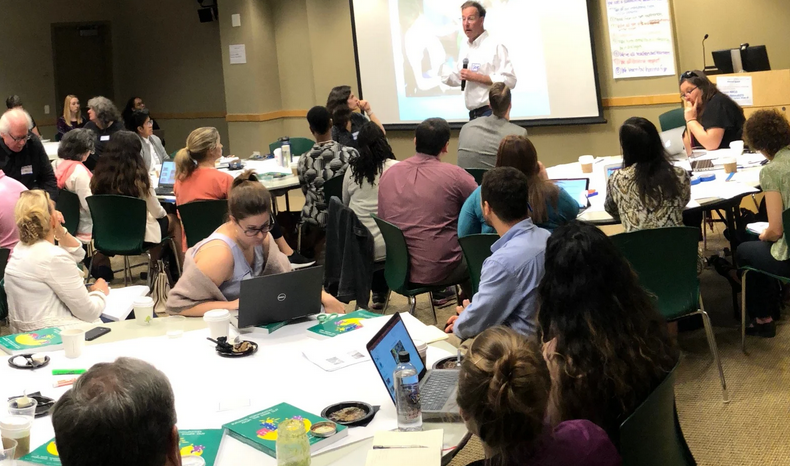 Asset Based Community Development (ABCD) training
This free training is hosted by the City of Sydney and facilitated by the Jeder Institute is all about building capacity through an asset and strengths-based framework to help you thrive in a community services workplace.
It will build on the knowledge and skills you developed in community engagement and development and will focus on shifting organisational and community mindsets. Together, we will dig deeper into the ABCD concepts of:
Strengths versus Needs
Building on What's Strong, not What's Wrong
Becoming "defenders of the small"
Participatory Community Building
You will hear stories and examples of what Jeder institute's international practice leaders Dee Brooks and Michelle Dunscombe suggest work well and discover the key elements of applying ABCD in various agencies, sectors and communities.
This training workshop is part of the City of Sydney's Connect Sydney program, supported by the Department of Communities and Justice. The program aims to build the capacity of community and not-for-profit organisations through the provision of free skills and governance training.
Accessibility Information
Refunds are available 7 days prior to the event.