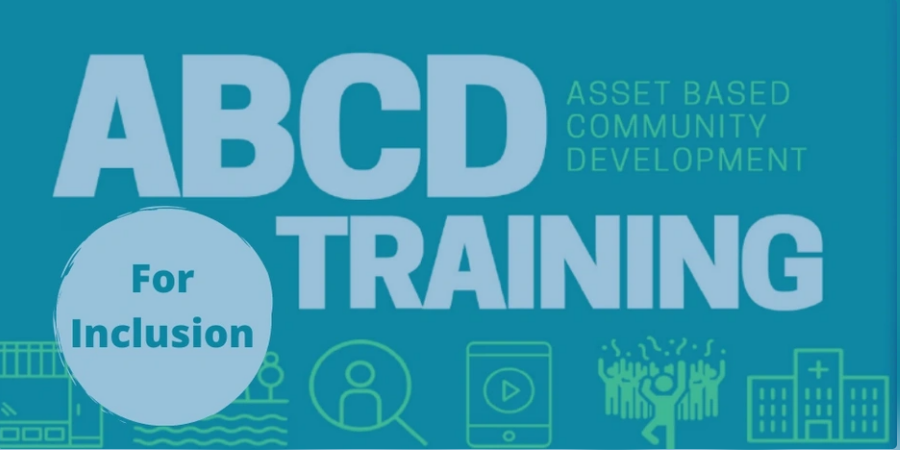 Asset Based Community Development (ABCD) for Inclusion
Event description
Building the Bridge from Client to Community Member
This session will explore and discuss how we introduce, both deliberately and intentionally, community centred work as a legitimate and important part of person centred work.
Through this workshop participants will learn, discuss and practice person centred and community centred approaches through:
Discussing the principles and philosophy of ABCD
Practical strategies to find and engage community assets
Principles of Community Mobilization
Discovering Care & Learning Conversations
Exploring how agencies and communities work together more effectively
Building an ABCD community partnership
Practicing with effective tools; circles of support, mapping relationships and harmonising the things worth doing
This training is endorsed by ABCD Asia Pacific

"Please contact us if cost is a barrier to your participation"
Your Facilitators:
Through her down-to-earth style, Dee Brooks brings people together in dynamic ways to realise and engage the full potential of their networks and communities. Dee is an Intentional Nomad who has travelled and worked in over 20 countries. Based on two decades of grassroots work, her work has inspired people at hundreds of events and workshops worldwide where she offers community engagement and development training and also provides professional co-design, facilitation and keynote addresses for conferences, forums and events.
Fiona Miller is a creative conduit and passionate about seeing people and communities explore and collaborate on all things local, getting people to the same table and sharing skills and knowledge. The ABCD principles and practices underpin all of her work and continue to be educated while educating. Conversations matter and by connecting conversations, amazing things can happen.
Beth Stockton is passionate about social justice, community led change and enabling collaborations from talk to action. As a specialist in impact measurement, she works with organisations and community initiatives to measure and use data to embed a culture of curiosity, learning and improvement across their work. To ensure outstanding results for communities, Beth dedicates energy and time to understand the communities she supports