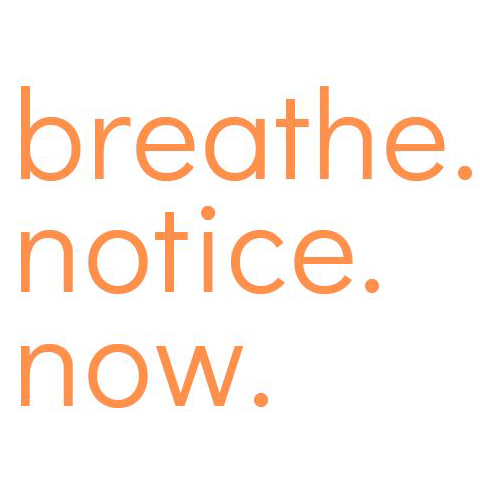 ONLINE – Breathe. notice. now. (Mar to Apr 2021)
NO REGISTRATION REQUIRED
Tuesdays and Fridays – 8:00 am – 8:45 am (AEDT)
From Tuesday Mar 15th to Friday Apr 2nd, 2021
Join us on Tuesday and Friday mornings as we explore and practice a skill set that has been internationally proven to offer many benefits to enhance and improve levels of overall health and wellness.
Just some of the benefits of practicing mindfulness include increased:
levels of memory, concentration and focus;
experiences of happiness and less stress;
flexibility with thoughts and feelings;
satisfaction in relationships both personal and professional; and sense of compassion and kindness for self and others.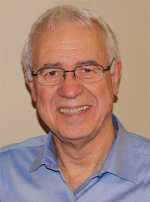 Join Peter Marks CEO, A Centre for Conscious Care and co-founder of B-FIT Mindfulness on Friday April 2nd for a 45 minute Ask Me Anything Q & A session.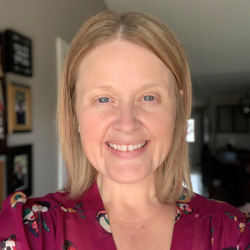 Senior Consultant, A Centre for Conscious Care
25 years of experience working with children, adults and their families;
For the last 10 years, has worked with a service provider in developmental services in various roles including direct support and in positions of management including support services, staff development and project management;
With her education in counselling, developmental psychology, sociology and health sciences, Adriana deeply values using a comprehensive approach while providing quality supports for people and families.
She is a true believer that all of us are interdependent and that we each carry a responsibility to help one another be the best we can.