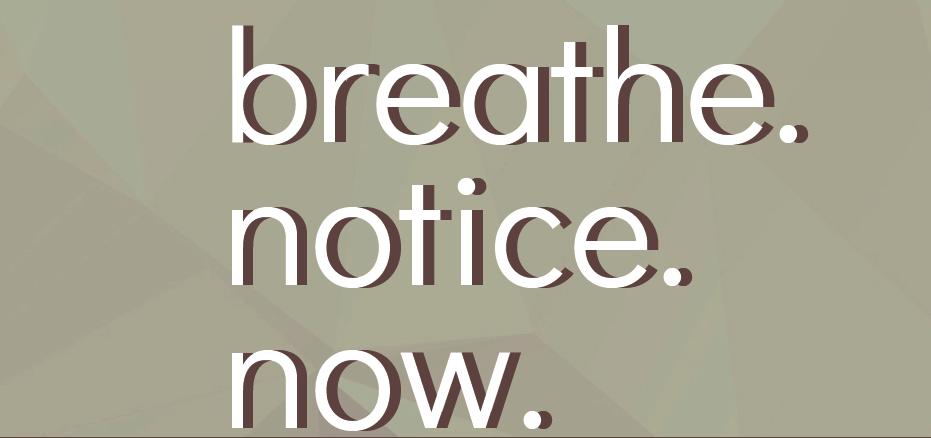 Breathe. Notice. Now. (Sep – Oct 2022)
1.5 hr. Introductory Session (8:30 am – 10:00 am) Tuesday, September 13th 2022
Deeper Dive Sessions
Tuesday, September 20 (8:30 am – 9:30 am)
Tuesday, September 27 (8:30 am – 9:30 am)
Tuesday, October 4 (9:30 am – 10:30 am)
Tuesday, October 18 (9:30 am – 10:30 am)
With a 90-minute "Ask Me Anything" Session with Peter Marks
Tuesday October 25th (9:30 am – 11:00 am)
Join us on Tuesday mornings (AEST, Sydney Time) as we explore and practice a skill set that has been proven to offer many benefits to enhance and improve levels of overall health and wellness.
An example of a Deeper Dive Session:
10-minute greeting/grounding activity
20-minute review ofB-FIT mindfulness
20-minute guided mindfulness practice
10-minute discussion and wrap up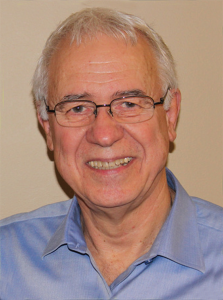 Have questions about your practice or want to learn more about mindfulness?
Join Peter Marks CEO, A Centre for Conscious Care and co-founder of B-FIT Mindfulness on Tuesday October 25th for a 60 minute "Ask Me Anything" Q & A session.
Senior Consultant, A Centre for Conscious Care
25 years of experience working with children, adults and their families;
For the last 10 years, has worked with a service provider in developmental services in various roles including direct support and in positions of management including support services, staff development and project management;
With her education in counselling, developmental psychology, sociology and health sciences, Adriana deeply values using a comprehensive approach while providing quality supports for people and families.
She is a true believer that all of us are interdependent and that we each carry a responsibility to help one another be the best we can.