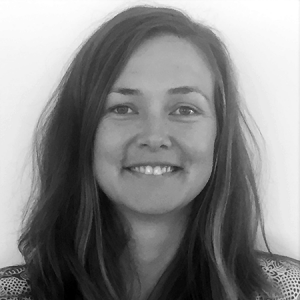 My name is Renee.
I am a Support Coordinator with Jeder.
My background is in Business/Human Resource Management. I have been working within the disabilities space in a coordination/management role since pre-NDIS days, mainly supporting participants and their families to self-direct supports. I have been working as a Support Coordinator since soon after NDIS roll out on the Sunshine Coast.
I value every person's individuality and I welcome the diverse nature of my role. I appreciate the opportunity to support people in their journey towards their goals whatever they may be.
I live in the Northern end of the Sunshine Coast hinterland with my young family on some property. I enjoy the quiet, natural surrounds, growing some of our food and the joy of watching children play on acreage.
0432 121 379
renee.davies@jeder.com.au
Sunshine Coast, QLD