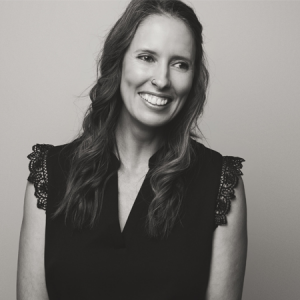 My name is Rachael Donovan and I have a strong passion for facilitating and empowering people to have a voice and be change agents in their lives and communities.
I have worked across a range of community development and training roles in Australia and South Asia including community-based child protection work; First Nations education and training; policy and program development; legislative reform; research; and systemic advocacy. My values and practice framework is trauma informed and centred on human rights, participation and voice.
I have worked across both government and non-government spaces including EduCARE India, Queensland Family and Child Commission, CREATE Foundation and Nambour Community Centre.
0434 364 771
rachael.donovan@jeder.com.au
Sunshine Coast, QLD