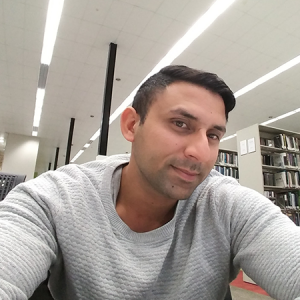 Behaviour Support Practitioner
I am a professional and enthusiastic mental health nurse with many years of experience working with NSW public hospitals and community sector. Prior to that, I was also working in the disability and aged care sector as a support worker for several years.
I am passionate about engaging and involving people with mental health conditions and disability and promoting their health and wellbeing by implementing both social and medical models of care. I am committed to supporting individuals and families to achieve their goals and improve their quality of life through person-centred care.
I enjoy physically challenging activities in the gym or outdoors. I am a certified personal trainer as well. I love building and construction and spend my leisure time helping friends with projects such as decking, landscaping, tiling, and flooring. My favourite place in Australia is Alice Springs, NT where I lived for almost a year.
0431 790 712
prince.singh@jeder.com.au
Sydney, NSW