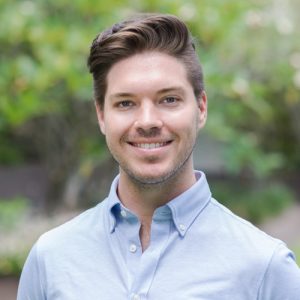 Mitch Gainey has worked extensively in with young people, refugees, and others from high trauma backgrounds in Australia, UK, India, South Africa, Mozambique, and Brazil. With qualifications in community development and counselling, he is passionate about professionals and the broader community gaining access to skills that can sustain them in "the work" and provide effective, lasting, and safe resolution from primary and vicarious trauma.
Mitch has trained under Dr Peta Stapleton and Dr Lori Leyden, and has been involved in the MindHeart Connect Foundation pilot programs with Indigenous Elders and Refugee Youth.
He is passionate about the integration of neuroscience, spirituality, and somatic psychology and their practical application for human wellbeing.
0400 287 324
mitchell.gainey@jeder.com.au
Northern Rivers, NSW