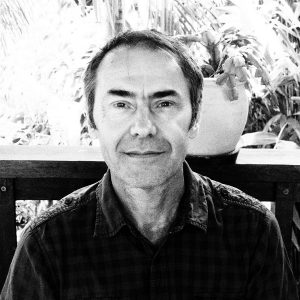 Hi I am Martin Byrne or Marty, and I am a Support Coordinator.
I have worked in the disability sector for 15 years as an employment consultant, support worker, and various coordinator roles.
I am passionate about people, their culture, and the lands they call home. I enjoy working with people to build the skills needed to lead the life they desire.
I am a dedicated hiker and traveler, and love to explore new Countries and immerse myself in new cultures.
0404 453 850
martin.byrne@jeder.com.au
Northern, NSW