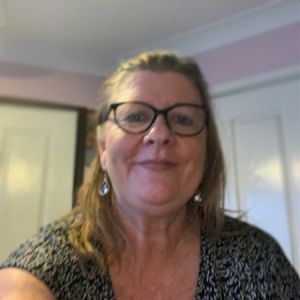 Hi my name is Maria Short I currently have been employed with Tafe NSW Teaching  Age care/Disabilities 20 years as a part time Nurse at Norwest Private Hospital.
My previous employment I worked as a coordinator at Down syndrome NSW creating goals and dreams for young people with Down syndrome.
I currently facilitate a carers empowerment group for carers who have a child with a disability This is a informal group where we catch up for a coffee and chat. Carers are encouraged to empower and support each other in a safe environment.
My passion is giving a person a voice to be heard, weather that is through the art of listening with empathy, or communicating through visuals, key word sign and body language.
0413 359 225
maria.short@jeder.com.au
Western Sydney, NSW