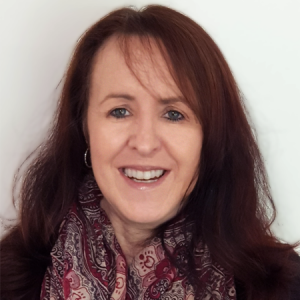 Lynn has worked within rural communities for most of her working career, recently making the sea change to the Northern Rivers where she is now calls home.
Lynn has a background in counselling, youth and family work and business management, transitioning to disabilities 6 years ago; spending much of that time educating and bringing awareness to families on how to make the most of the NDIS.
Looking outside the box, is one of Lynn's strengths, which is much needed living in rural and remote communities.  Operating from a strength based, person centred framework is what excites Lynn's work – allowing for more opportunities and growth than initially perceived, with the ultimate goal of inclusion for all.
0417 788 673
lynn.lennon@jeder.com.au
Northern Rivers, NSW