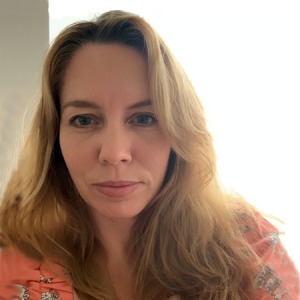 Working as a Social worker, Coach and Trainer for years has meant that I have coached many people regarding their health and wellbeing. I have assisted people to set achievable health and wellbeing goals and help them find their personal vision for the changes they would like to make for a sustainable lifestyle shift and lasting change.
Having a work history in the mental health sector and the NDIS since its roll out has provided me with the opportunity to study and research the mind body connection in greater depth.
Looking after ourselves is so important as it is the foundation that we build our lives upon.
However, everything we do is so much easier if we have some time to learn to love ourselves first and build upon this understanding. Discovering new levels of this self-love,or self awareness, brings with it an opportunity to improve and explore the development of a myriad of themes in new ways within our lives such as:
Our ability to deal with stress
Create change in a business and increase productivity Resolve work conflict and increase team coherence Change a career or start a new adventure Relieve the effects of grief and loss Create a plan to reduce or eliminate any unwanted habit such as drinking, smoking, overspending etc Learning tools to forgive creating greater levels of energy and clarity.
Experience greater insight into personal relationships It is so easy to be dealing with the immediate and to not take the time out to plan for ongoing change, and increased resilience. There are special seasons for transformative experiences.
I have found the Louise Hay Work to symbolise a beautiful touchstone and retreat for the soul and a powerful philosophy to use with people if they choose that option, however their are many tools that are available that i can provide as options and I am extremely adaptable to the needs and choices of the people i support. I am passionate and interested in assisting others on their journey to discover greater levels of freedom and expression.
0402 521 998
lorna.mckenzie@jeder.com.au
South Sydney, NSW