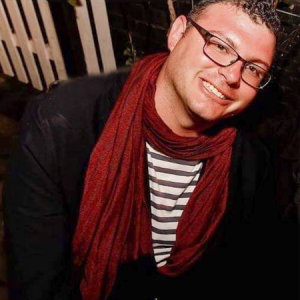 Llewellyn Jones, is Deaf male from Gold Coast, Australia. I have lived in many places along the eastern coast of Australia.
I have both a personal and professional interest in the Deaf community.
Recently, studying in Dual course: Diploma of Community Service and Diploma of Counselling.
Any questions or concerns, please not hesitate to contact me.
0400 232 215
llewellyn.jones@jeder.com.au
Gold Coast, QLD