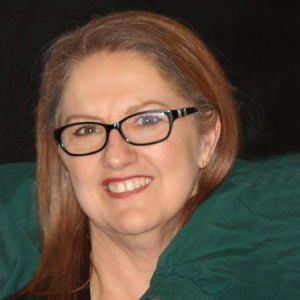 Born and bred in the New England, I have a passion for country communities and making the most of what we have.
Have a background in counselling, youth and family work and have transitioned to disabilities in the past 4 years, spending much of that time educating and bringing awareness to families on how to make the most of the NDIS.
Looking outside the box, is one of my strengths and one needed for rural areas. This allows for more opportunities, and growth than initially perceived, with the ultimate goal of inclusion for all.
0406 942 296
lisa.zulfiqar@jeder.com.au
Sydney, NSW