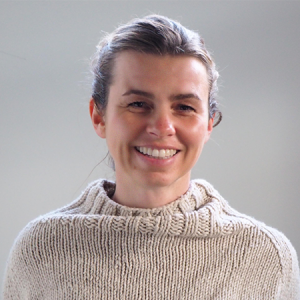 Kate works as a support coordinator and has a an NDIS background with a good understanding of their systems and how they impact people in their day to day lives. Kate is a critical thinker who likes pushing boundaries and investigating links between health and wellbeing for people and their connection to community.
Kate is a champion for inclusive practices and is passionate about looking at how inclusive organisations operate and how they can be improved. Kate relishes in-depth conversations and sees possibilities for groups and individuals within their communities which enable inclusion, respect and compassion.
Overall, Kate loves being part of her local community and is always looking for ways for communities to flourish independently and thrive, not just survive!
0421 166 196
kate.johnstone@jeder.com.au
Geelong, VIC