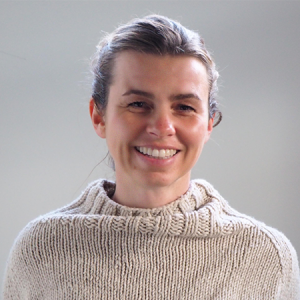 I have been working with people in a caring role forever … I love being with people and when I can help, it is especially rewarding.
I worked as a support worker in Aged Care, with teenagers as a youth leader and with small people until I had a family of my own. I have spent some time studying and growing and am now back into the world of Disabilities and the NDIS.
The challenge of CoOrdination is one I enjoy. I love being involved in people's lives, being there for the journey and seeing happiness and success along the way.
0421 166 196
kate.johnstone@jeder.com.au
Geelong, VIC