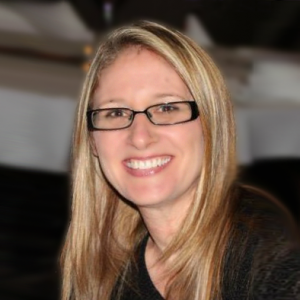 Jodie has been working across the community services sector for nearly 20 years, in various direct support, management, leadership, community engagement and development roles.
She began her career in mental health while living and working in the UK. Upon returning home to Australia, Jodie moved into the disability sector where she connected with others who shared her commitment to person centred practice, social inclusion, and asset based community development.
To complement her training and experience in these practice principles, Jodie also has a Bachelor of Arts in Psychology and is currently studying a Master of Social Work (Professional Qualifying).
0492 906 489
jodie@jeder.com.au
Gold Coast, QLD