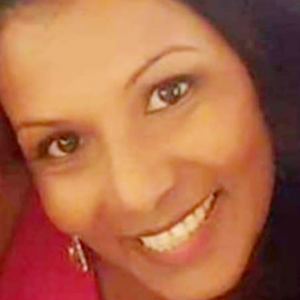 My name is Joanne Coyto & I'm a Cossie for Jeder. I have a legal background where I worked for Juvenile Justice NSW for over 10 years. I am a mother of 3 children aged 7, 8 & 9. I have live in experience working with NDIS & Disability Services owing to the fact that 2 of my children have disabilities & have been on Self Managed plans with NDIS since 2016.
My family moved to the Norther Rivers in late 2021 & were severely affected by the floods in early 2022.
Owing to my professional & personal experiences, I believe I have the ability to empathise, understand & assist vulnerable members within the community.
0423 124 758
joanne.coyto@jeder.com.au
Northern NSW