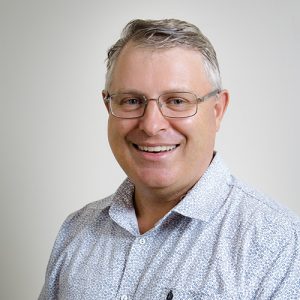 James works in local government as a Manager Community Development
and is committed to working in partnership with people to create strong communities of connected and capable people.
James is a Volunteer South West Board member and holds a variety of committee positions with community groups, including the Donnybrook CRC. His approach to developing communities is strengths-based and follows asset-based principles.
0408 281 265
james.jarvis@jeder.com.au
Donnybrook, Western Australia