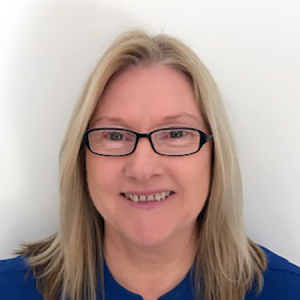 Bachelor of Social Science
Diploma of Professional Counselling
Active Support Practitioner
Helen has spent the past 14 years working in the community services sector in service coordination and carer support roles, with the past 3 years working within the NDIS framework as a Support Coordinator.
Helen has a genuine passion for working alongside people to achieve their goals and aspirations, maximising the options available and creating new opportunities. Helen is solution focussed, engaging in a person centred and strength based approach and philosophy.
0403 456 825
helen.aaron@jeder.com.au
Northern NSW