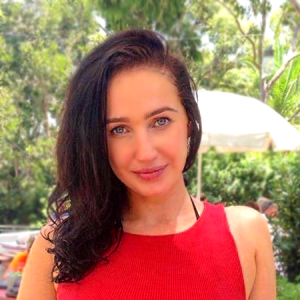 I have a background as a clinical nutritionist (BHSc-Nut Med) – with a focus of my practice being mood and mental health. My practice is holistic which considers the whole person: mentally, spiritually, physically and emotionally.
I have a strong belief and understanding in the power of lifestyle and diet on a person's entire wellbeing and ability to function to the best of their abilities and to be able to achieve their true potential.
I have passion for helping people achieve the things they have their heart set on and believe that given the right resources, support and encouragement we are all capable of absolutely anything, no dream or goal too big.
One of my strengths is being able to empathise with people and build rapport, in understanding what their personal needs, strengths and goals are and facilitating that process as compassionately and swiftly as possible, to ensure they achieve what they set their mind on.
Also, over the past months I have transitioned to working with people with disabilities in the National Disability Insurance Scheme.
0450 072 306
freya.pearson@jeder.com.au
Sutherland Shire, NSW