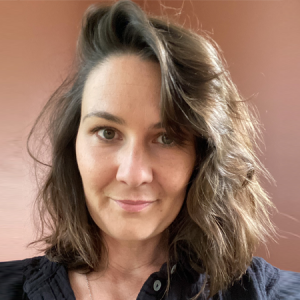 Hi, my name is Ella.
I'm a support coordinator for Jeder, living and working in The Bundjalung Nation.
As an Occupational Therapy student, I apply the client-centred philosophy of OT into my work by helping my participants connect with their desired providers to achieve their goals.
I have a long history of working in health and fitness and embrace a holistic approach to my work and life practices.
At the weekend, you'll find me collecting yummy food at the farmers market and exploring nature with my kids.
0422 319 041
ella.clucas@jeder.com.au
Northern NSW