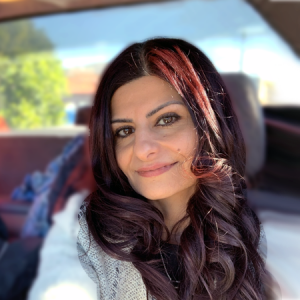 Donia has been working with the deaf community for the past 5 years, including working as a School learning support officer supporting students with disabilities. Donia has experience working with those diagnosed with autism.
Donia aims to advocate and help deaf people to achieve their goals and put their plans to actions.
As Donia grew up amongst the Lebanese community she became very familiar with the variety of religions like Christianity and Islam.
0415 880 776
donia.boumansour@jeder.com.au
Western Sydney, NSW