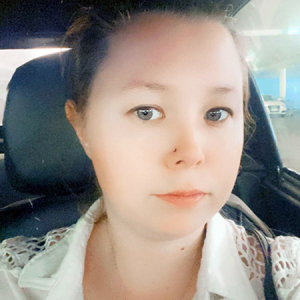 Hi, my name is Brooke
I have worked in the disability sector for 5 years.
I work from a strengths based person centered perspective where I focus on celebrating the uniqueness of each person. I have also learnt how to think outside the box and finding ways to help achieve goals.
The best part of my job is being able to meet so many new people and learning what makes them who they are.
People would describe me as a loyal, compassionate person with a lot of empathy. I would describe myself as someone who more of a listener, someone who is eager to learn new things every day.
0478 830 685
brooke.donnan@jeder.com.au
Inverell, NSW