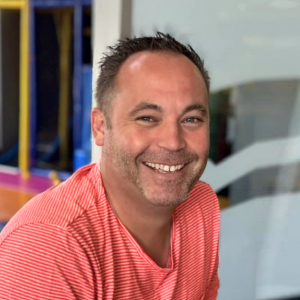 Inverell boy born and breed and a country boy to boot.
I am a Chef by trade, have had a stint in selling men's fashion, banking and I have spent the last 4 years in the disability sector helping people navigate the NDIS world. During this time I have worked on community development activities as well as being a champion for inclusion for all. I have been working with participants to navigate the NDIS since its inception to the area and know the intricacies and finesse it sometimes takes to get results.
I am an avid community member in many different committees which affords me a wide knowledge of community members and organization and how to tap into those resources.
0412 896 533
brett.pischke@jeder.com.au
New England North West – Inverell, NSW