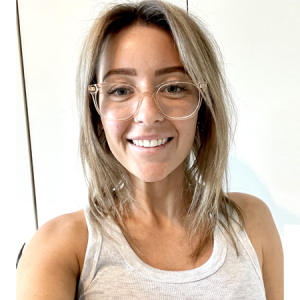 Hi my name is Bianca Findlay. I have currently been employed with Caring 4 Needs for 15 months now working as a support worker for mental health and disability.
I am currently studying my cert III in community services with Kirana Collages.
I am dedicated to helping others and have a passion for helping with life changing events, daily tasks, working well with part of a team and seeing rewards for my clients at the end of the day.
0478 691 377
bianca.findlay@jeder.com.au
South West Sydney, NSW