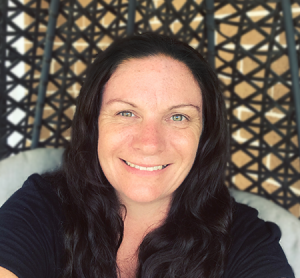 Hi there!! My name is Beth and I am deaf. I am fluent in English and Auslan (Australian Sign Language). I have been involved in community services the past 10 years and continue to love my job supporting others in need.
I have studied at TAFE (community work) and then at UNI completed my BA in Social Science (Social Welfare). I have been working in many settings such as day programs, one on one support, Auslan translations with clients and worked with DeafBlind people as well as deaf with other disabilities. I have been heavily involved with deaf people that have mental health conditions and providing strategies for them.
It is inspiring to see people achieve their goals in life doing well and being socially inclusive. It is vital for us to serve persons with disabilities, the disadvantaged and children to give them a voice educating them about their rights/access in the wider community.
0401 852 489
bethany.evans@jeder.com.au
Macarthur & Wollongong, NSW