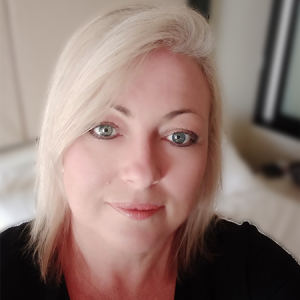 Box! What box? I didn't even know there was a box! And it was with that very statement, my journey into the Community Services industry began to unfold.
I thrive on helping other's achieve the unthinkable. The things the other's won't even consider, even though there could be that slight glimmer of hope that you could do something different, something uniquely for you! I enjoy challenging the "norms" and my favourite question is "why not'? You know, so often, there isn't even a valid answer for the "why not" question.
Maybe this is your chance to start something new, trend set if you will! I will help you! With that in mind, I cannot believe it has been 15 years already and no, I still haven't found the box! I don't even think the box ever existed!!
0474 655 306
amanda.corrin@jeder.com.au
Gold Coast, QLD