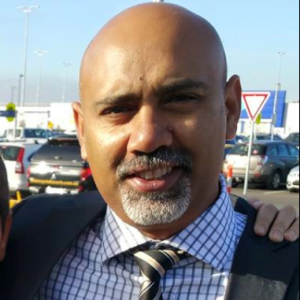 For the past 20 years I have worked in the IT industry in senior leadership roles supporting the Asia Pacific region. I have decided to diversify this is combination with lived experience through family members, this has lead me to a passion in working with people to achieve their life goals.
I am adaptable to change and continuous improvement is one of my strengths, I do this through constant review of how we do things and look for opportunities to grab.
My goal is to make a difference in the NDIS community and perform a role which is more meaningful and satisfying.
0400 734 512
ali.sattar@jeder.com.au
NSW